please chill,
take a couple of tokes
and give the page
a few mins to load
---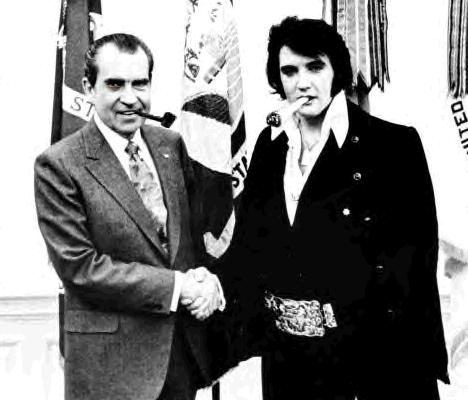 ---
it's really kinda silly,
a plant that grows naturally
is made "illegal"
by political dickheads.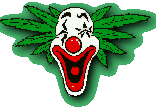 think of the poisons that are legal,


that kill millions and make millions everyday.
alchohol, cigarettes.
"doctor prescribed" drugs,
food additives,
radiation.
the list goes on and on,
but will we ?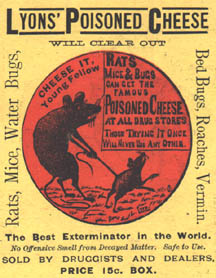 do you know anybody who has ever overdosed on weed ?
anybody ?.......
wake up america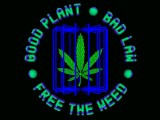 ---

got questions about pot, love, life,
the latest fashions,.



tokindragon is proud to present exclusive question and answer commentary by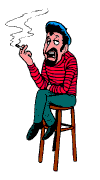 DR. B.B. WEED
continue to the next page
for a link to
ASK DR. B.B. WEED
THE DOCTOR IS IN
click here
to continue